Driver's License: Things To Know
By DMV Wait Times Staff | May 12, 2021
---
If you prepare ahead of time and organize the requirements previously requested, this request should not represent further distress. Attend your appointments on time and with all your documents.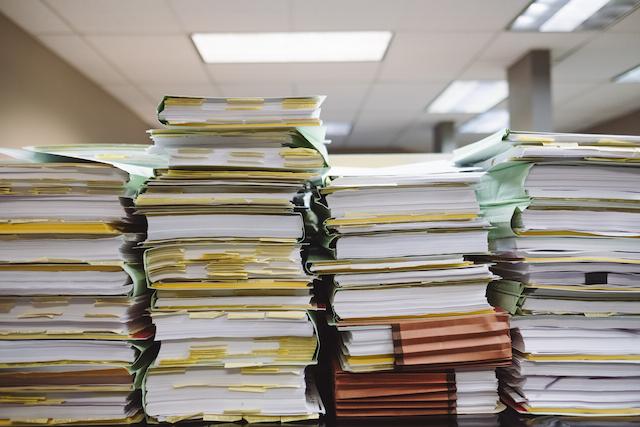 After delivering them, you will perform an eye exam, so if you wear glasses it is necessary that you wear them and that they have the appropriate graduation.
Subsequently, they will ask you for digital capture of your fingerprint, they will ask for a signature and they will take the photograph that will appear on your license.
Consequently, you will take the theoretical exam, the main objective of which is to demonstrate that you know and understand the traffic laws and regulations of the state.
You must attend early as you will not be able to take the exam if the offices are close to closing. Make sure you are there in advance to finish the exam at least half an hour before closing.
What to do after?
Once the application process is finished, the applicant must wait a maximum of 60 days. During that time you will likely be granted a temporary license that is valid for the same duration (only two months).
If you have not received any news in 60 days, call 1-800-777-0133 or go to the DMV offices to obtain reports on the status of your application.
In case of failure - Don't worry! You can make an appointment to repeat this step up to three times (provisional license applicants must wait 2 weeks before retaking the exam). If after three attempts you still do not obtain the license, you can start the application process from the beginning.
Breathe, study, come on time and with all the necessary documentation and remember that if you do not obtain the license on the first attempt there are many opportunities to achieve it.
Within the non-commercial licenses there are four classes: Basic driver's license, Class C, which allows you to drive common vehicles or trucks for personal use on the roads of California, Class M1 or M2 for motorized 2-wheelers, Class A non-commercial for trailer / fifth wheel, and Class B non-commercial for a motorhome.
The Class C license allows you to drive common vehicles or trucks for personal use on the roads of California. , as well as some tips to follow before, during, and after the process to process it. You need to know that the driver's license will only allow you to drive:
2-axle vehicles weighing 26,000 pounds or less gross vehicle weight rating (GVWR).
3-axle vehicles weighing 6,000 pounds or less GVW.
Booth vehicles 40 feet in length or less.
3-wheel motorcycles that have 2 front or rear wheels.
Mass transit vehicles are designed to carry more than 10 people but no more than 15 in total including the driver.