Driving Tests Return
By DMV Wait Times Staff | March 25, 2021
---
If your driver's license in California has an expiration date before May 31, 2021, it's been extented for 6 more months of validity depending on the type of license it is. The behind-the-wheel testing resumed as of February 1, 2021, this was decided after the confinement order issued by the California government was lifted.
The California Department of Motor Vehicles (DMV) announced that it will resume face-to-face driving tests earlier this year after the government lifted regional orders to stay at home to prevent the spread of the Covid-19 virus.
Previously cancelled appointments should have been automatically rescheduled by the DMV for all dates of people who suspended their appointments between December 14 and February 1.
If you applied for a driver's license for the first time or a commercial license, this test is essential. Until now, before the resumption of tests, only motorcycle driving tests were carried out because they are applied at a safe distance.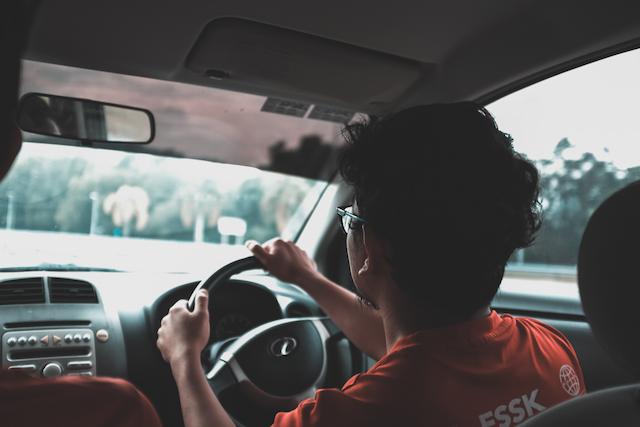 California DMV extends the validity of documents:
Remember that if your driving license has an expiration date before May 31, 2021, its validity is extended 6 more months from that date or until a date 24 months from the date of application, whichever occurs first.
It should be noted that for the above you do not require any type of paperwork. Also, this becomes an advantage for student drivers, as it gives them more time to complete the prerequisites necessary for a provisional license.
In addition, the DMV extended expired commercial driver's licenses, commercial learner's permits, certificates, and endorsements, through February 28, 2021.
Finally, the Department indicated that it will follow sanitary measures to protect customers and employees. Among these measures are the use of a face cover, maintaining a healthy distance, and taking the temperature when entering. There will be a limit of people allowed in the office and these will be separated by spaced chairs, Plexiglass was also installed.
The measures during the test behind the wheel will be the use of face covers, temperature controls, open windows for greater air circulation, and plastic covers for the seats.
Note that although the offices will open to serve people, the DMV still recommends that you use their services online.
Can I check the status of my California license online?
Yes, definitely. You can just need to visit the California Department of Motor Vehicles (DMV) driver record request page. The records which you will receive online will have pertinent information. But, it will not be considered an official document.
How can I check California driver's license status?
If you have not yet received your new Driver's License after 60 days of the period, you need to call 1-800-777-0133 to check the status. 
Also, note that all California residents require to have a valid California Driver's License to operate a motor vehicle.
References