Expansion of Virtual Office Services
By DMV Wait Times Staff | April 10, 2021
---
The California DMV highlighted that the expansion of its Virtual Office services is a response to the health crisis.
To save you from leaving home to go to their offices, the California Department of Motor Vehicles announced that it is expanding the services it offers in its Virtual Office.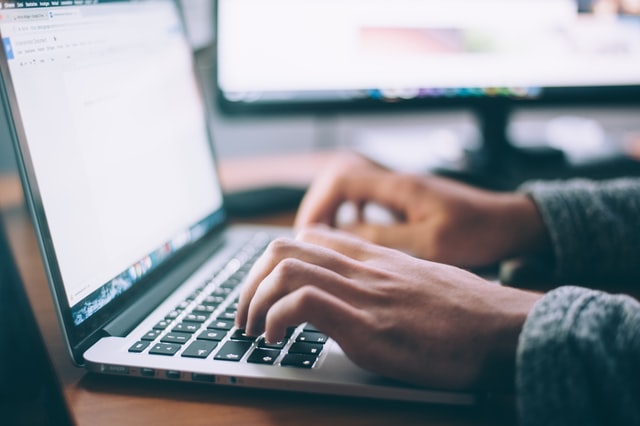 Through a statement, the California DMV said that the available procedures are:
Vehicle title transfers (transfer of ownership) and duplicate titles
Complex vehicle registration renewals that require additional documentation, including partial one-year registration for commercial vehicles
Presentation of medical certificates of commercial drivers
Temporary driver's license extension (drivers are encouraged to renew their license online if eligible)
Online Renewals and Refunds for Vehicle Dealers
Customers with pending virtual transactions can check the status of their transaction online
In this regard, the director of the DMV, Steve Gordon, detailed that dozens of DMV services are available through the Virtual Office.
Additionally, he said they will continue to use technology to improve the customer experience.
What else can I do at the California DMV Virtual Office?
The Virtual Office, which allows clients to perform various actions, such as:
Upload documents
Provide an electronic signature (if required)
Pay fees associated with an electronic check
Renew driver's licenses
Renew vehicle registrations.
DMV offers more services for the health crisis:
Among the measures adopted by the agency are the closing and cleaning of its offices, extension of driver's licenses, extension of surcharges, and permits in general.
California DMV reopens 25 of its offices to the public:
The California DMV asked to use their online services, these offices will reopen for procedures that can only be in person.
The California Department of Motor Vehicles (DMV) reported that beginning May 8, it will reopen 25 offices across the state to assist customers with appointments and those with paperwork that must be done in person.
Through a statement, the California DMV reminded people that they can use its online services to complete their paperwork.
What are the offices that the DMV will reopen?
Beginning Friday, May 8, the following 25 California DMV offices will reopen Monday through Friday from 8 a.m. at 5 p.m.
Arleta
Bakersfield
Carmichael
Concord
Fontana
Fresno
Fullerton
Glendale
Inglewood
Lancaster
Los Angeles
Modesto
Montebello
Oakland Claremont
Palm Desert
Redding
San Francisco
San Diego Normal
Salinas
San Jose DLPC
San Marcos
Santa Ana
Santa Rosa
Stockton
Yuba City
What are the sanitary measures of the DMV?
The California DMV said its employees will maintain physical distancing while serving customers with existing appointments.
Additionally, employees will have access to disinfectant wipes, hand sanitizers, face shields, gloves, and soap and water.
DMV will also provide handwashing stations for customer use.
Clients will need to wear a mask and stand 6 feet away in a line.
Customers will also be offered a text message that will allow them to wait outside the building until they are notified that they are ready to be served. Entrance to the building will be metered and customers may experience long wait times.
References