New Driver's License Processing Center Opens In Fontana
By DMV Wait Times Staff | March 15, 2021
---
The California DMV and Fontana's DLPC encouraged the use of their online services and other service channels to complete or begin transactions.
The California Department of Motor Vehicles (DMV) indicated that a new Driver's License Processing Center (DLPC) was opened recently. This center is located at 16499 Merrill Ave. in Fontana and will be open from 8:00 a.m.
Also, they indicated that the DLPC will be in charge of everything related to driver's licenses and identification cards. Also, the offices have 42 employees ready to help customers in 15 service windows.
It should be noted that, through a statement, the DMV indicated that it is essential that its clients follow all health protocols, among which are: wearing a face mask, maintaining physical distance, and taking a temperature before entering. They also mentioned that they will physically attend with their procedures to a limited group of people.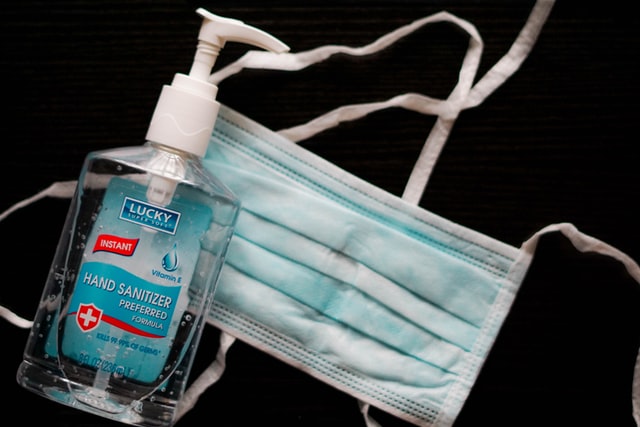 Similarly, they invited Californians to renew their license online. Even though the online renewal notice says an office visit is required.
They invited people to use their online services and other service channels to complete or start transactions. Among the paperwork, they can do are driver license renewals and eligible vehicle registrations.
If customers have further questions, they can go to the Service Advisor on the DMV website. In the same way, they pointed out that if the client requires a REAL ID, they must first fill out an application, in which a confirmation code will be generated.
Later they can go to the Center. The US Department of Homeland Security will begin the REAL ID application on October 1, 2021.
If clients want more information regarding REAL ID, they can consult the following link REALID.dmv.ca.gov.
California DMV Asks to Renew Licenses Online: expand eligibility
Due to a health contingency, the California DMV asked to renew driver's licenses online. Similarly, it expanded applicants' eligibility.
The California Department of Motor Vehicles (DMV) encourages eligible Californians to renew their driver's license online, including drivers whose temporary extensions expire July 31.
As part of the response to the Covid-19 pandemic, The DMV issued temporary extensions to California drivers 69 years of age or younger with a non-commercial license, which expires between March and July 2020.
While that extension expires soon, nearly all of those drivers can still avoid a trip to a local DMV officer by renewing their license online. Even if your renewal notice indicates that a face-to-face visit is required.
Governor Gavin Newsom has signed executive orders nullifying renewals in person for those with eligible driver's licenses and ID cards who have reached their maximum out-of-office renewals.
With that extension in effect for the entire California state of emergency or until it is modified, nearly all California drivers under the age of 70 are eligible to renew their license online or by mail.
Also, some drivers, including Californians applying for a REAL ID for the first time, must visit a local office to complete their transaction.
The DMV recommends that applicants for a REAL ID complete the application online. As well as uploading the required documents before visiting an office. Also, it has issued automatic one-year extensions for drivers age 70 and older with expired driver's licenses.
References