List of Services Provided By California DMV
By DMV Wait Times Staff | February 14, 2021
---
The California DMV stands for the California department of motor vehicles. Its headquarters are located in Sacramento. It is the state agency that is responsible for various activities related to cars, motorcycles, and other vehicles.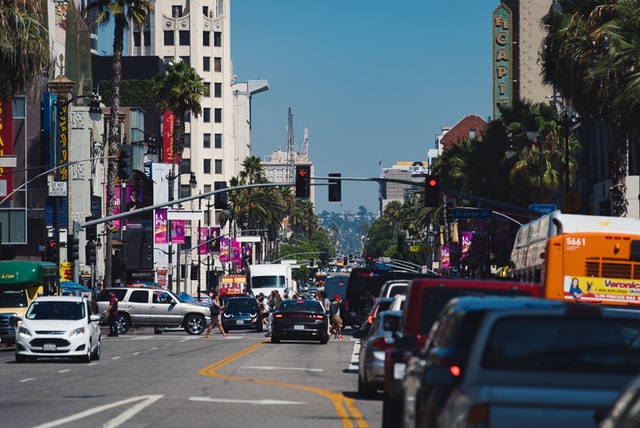 The activities that are performed by DMV include registering motor vehicles, registering boats, issues driver licenses, renewal of driver's licenses, and many others.
It is responsible for regulating new car dealers, private and public driving schools, and commercial cargo carriers. It has the authority to issue and revoke driving licenses.
It works with the courts of California and records the convictions against the driver's license. If the convictions increase, they can revoke the driver's license. Keep reading to know in detail about the services that are provided by the department of motor vehicles in California.
Vehicle Registration
This deals with the registration of new vehicles purchased by a person or a firm. Every vehicle purchased has to be registered at the department of motor vehicles.
After the vehicle has been registered one may need to have many changes such as changing the address or name of the vehicle owner, renew the registration, replacing a registration card, renew the vehicle registration, payment of suspension fees, or any other changes in the license plate, decals, placards.
All the above-mentioned activities that one might need to do shall be done by the department of motor vehicles by visiting the local office.
Driver's License and ID cards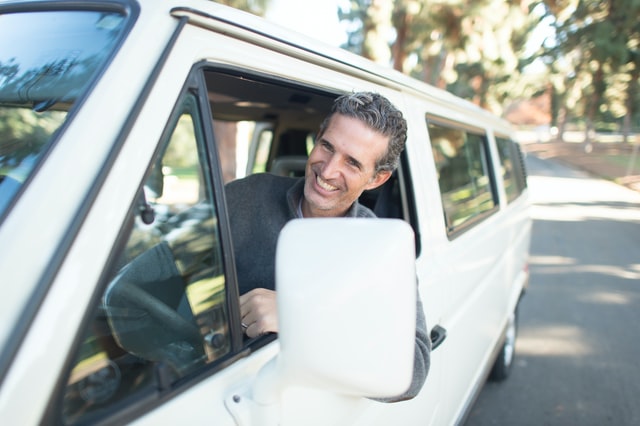 It is necessary to own a driver's license to freely drive across the state without landing into any legal issues or troubles. The drivers who drive without a driving license may land into legal actions and charges.
Once the driver's license has been issued it remains valid for a particular period of time. If the license is expired then the owner needs to renew it before the date of expiration.
Hence, various other services related to driver's license and ID cards such as renewal of the license, issuing a new license, changing the name and address of the person, applying for Real ID, asking for a duplicate license, even the details related to the driving test and its preparation is done under the observation of the department of motor vehicles.
The driver's license can be obtained once the driving test conducted by the department of motor vehicles is cleared successfully by the applicant.
Vehicle Industry Service
Various services under this category include occupational licensing, motor carrier services, vehicle industry services resources and their contact information, testing of autonomous vehicles. One has to include and inform the department of motor vehicles before carrying any of the before-mentioned activities.
Driver education and safety
The department of motor vehicles is also responsible for taking the driving test. It hands out the safety guidelines and the necessary actions that can be taken upon the occurrence of various scenarios.
It approves for various private and public driving schools; it also provides driver guides for special interest.