The California DMV and the Coronavirus
By DMV Wait Times Staff | November 10, 2020
---
The California Department of Motor Vehicles has changed drastically because of the pandemic, as with most other things in the world. This article will discuss many common questions and other relevant information regarding these changes and new procedures.
DMV Office Availability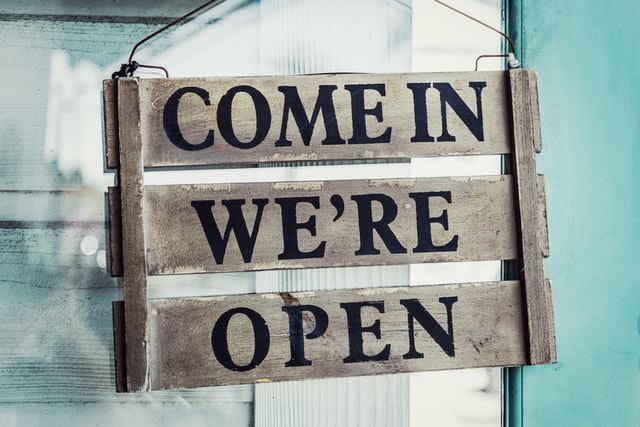 DMV offices originally closed due to the pandemic and restrictions on May 27, 2020. On June 11, 2020, all California DMV offices opened to customers for appointments. However, they are offering limited services for in-person visits. For the remainder of these services, it is recommended to use the DMV's online resources located on the DMV website at www.dmv.ca.gov. Online, there are many transactions that are available, including license and registration renewals that don't require in-person tests. If the internet is not accessible, there some of these renewals can also be completed using the DMVs automated phone system. For more complex actions such as vehicle title transfers and other more complicated vehicle registration renewals, customers can visit virtual.dmv.ca.gov. The DMV is continuing to work on adding more options and service to be completed online to help avoid in-person visits.
Since June 26, 2020, behind-the-wheel driving tests are also available and have resumed with changes. These tests are required for first time driver's license holders. Some of the changes include safety precautions to prevent coronavirus transmission such as a shorter driving route, required face coverings for both the applicant and the examiner, as well as gloves for the examiner. The vehicle being driven also will have plastic covers on the seats and floorboards as well as at least 2 windoes kept down down while the vehicle is being drived for the test.
For those that need to visit the DMV for an in-person visit, there are many safety precautions being made. Offices require frequent thorough cleanings. Similarly, seats in the waiting rooms have been removed to further allow social distancing. For visitors to these offices, masks are required at all times inside the office. Due to some of these changes, the number of appointments per day will be limited, resulting in lower than normal wait times.
New Rules for the Elderly
Starting Decmeber 6, 2020, people 70 and older will not be required to renew their drivers licenses in person. This new law will remain for the duration of the epidemic or until a new order changes it. More information on the specifics of this new law can be found on the DMV website.
Real ID Deadlines
The new deadline for the Real ID has been moved back to October 1, 2021. This change was made by the US Department of Homeland Security and means that come next year the Real ID or a passport will be required to board a domestic flight and to enter most federal facilities.
Other Considerations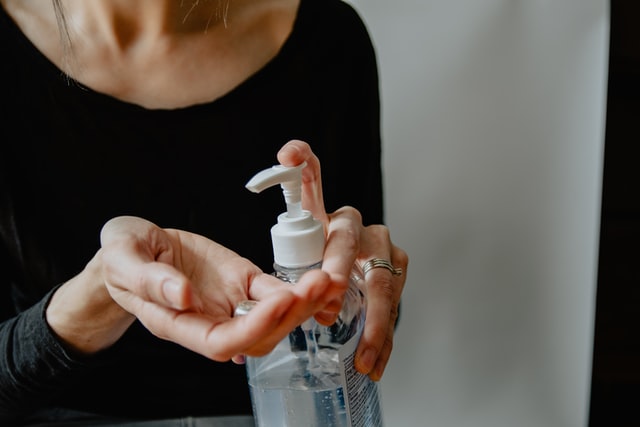 For registration renewals that require smog tests, they are still required. Smog test centers are allowed to be open and allowed to do busines with common safety restrictions in place. For individuals that don't wish to take their vehicle in for smog test, you are still allowed to pay your registration before your deadline and then submit the smog test after. However, you registration stickers will not be given to you until the smog test certification is submitted.
AAA has opened many offices and is offering limited services. To find more information regarding AAA office availability, visit the DMV website.
For any other information regarding the current state of the DMV and whats available please visit the DMV website.
References