What DMV Procedures Can You Do Online
By DMV Wait Times Staff | March 1, 2021
---
The California Department of Motor Vehicles is the state agency that registers motor vehicles and issues and boat driver licenses in the state of California.
It plays an important role as it regulates commercial cargo carriers, new car dealers, and private traffic schools.
This department also issues identification cards to people who request the same.
Due to the coronavirus pandemic, the California Department of Motor Vehicles has allowed many procedures that you can do or start via the Internet.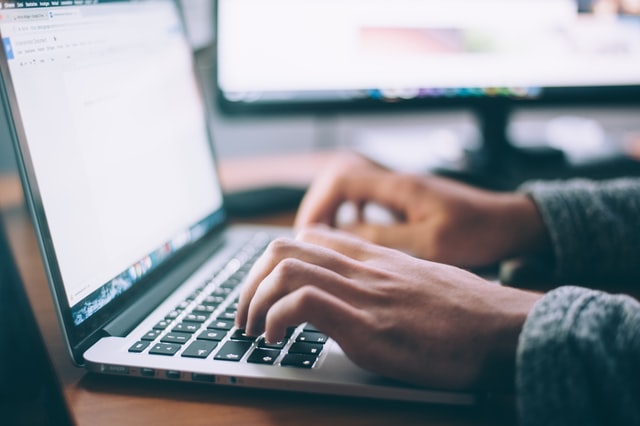 The coronavirus has affected the operations of all types of institutions and services and the California Department of Motor Vehicles (DMV) is no exception.
Among other changes, the California DMV is not allowing Internet appointments to attend its offices. Instead, it now lets you start a lot of paperwork online so you're ready if you decide to attend the offices in person.
Also, there are other procedures, such as license renewal, that you can do via the Internet if you meet the requirements. Additionally, the DMV is giving an automatic 60-day extension for expired vehicle licenses and registrations. In other words, you have 60 days to process the renewals without being penalized. This applies in cases that cannot do these procedures online and for anyone over 70 years of age.
However, there are still several transactions that require a visit to one of the California DMV offices, such as obtaining a new driver's license and some license renewals.
You also have to go to get new license plates, do complex vehicle registration procedures or title transfers, among other things. As we said at the beginning, the DMV is not accepting online appointments at the moment, so the only option is to show up at the office of your choice without an appointment.
An advantage is that there are procedures that you can start or organize on the DMV portal. For example, if you want to obtain your Real ID or a new license, you can start the process online so that you have that information ready when you arrive at the office.
In the case of Real ID, the California DMV website offers you this useful tool to find out all the documents that you will need to bring to the office to complete this procedure. You have to pay special attention because there are many.
Among the procedures you can do online with the California DMV are:
Renewing your vehicle registration
Replace the sticker or your card from your registry
Request your driving record
Request a duplicate of your license
Change your physical address in the system
Thus, DMV California provides a variety of online services that makes completing your DMV businesses efficient and easy. To check out the complete list of the services, do not miss to check out its official website https://www.dmv.ca.gov/.