What to Expect in a Covid-Era DMV Visit
By DMV Wait Times Staff | November 24, 2020
---
For most, the DMV has always been a place to avoid, unless completely necessary. This desire for avoidance is stronger right now, with daily coronavirus cases on the rise yet again. But for those that need to still go to the DMV then here is an idea of what to expect with your visit.
Crowds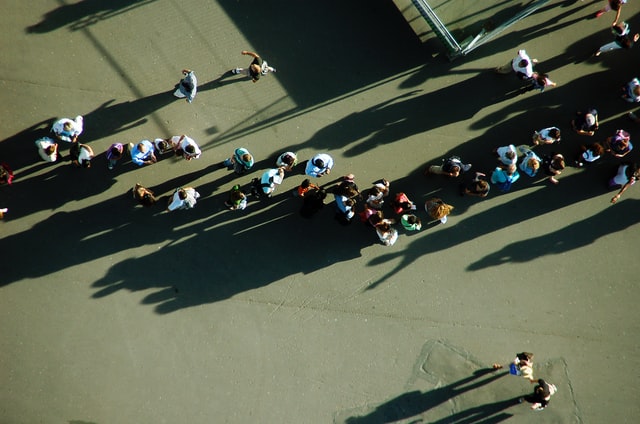 First off, there will still be a lot of people despite the year of Coronavirus. Showing up before the offices even open will still often result in socially distanced lines wrapped around the building, even with an appointment potentially. Sleeping bags, lawn chairs, and just standing in line, be prepared for a wait, especially early in the morning. However, for people with appointments there is a line that should remain much shorter, but will still be a wait. In order to make step one of your experience as pleasant and efficient as possible, book an appointment, have your appointment information readily available, and be prepared with comfy shoes and perhaps a book or something to pass the time. One last thing especially important now, bring and wear a mask, DMV employees and security guards will not be welcoming if you do not.
Come Prepared
Now that you have your appointment paperwork ready and your facemask on, you can be expected to be ushered into the office building and met by a DMV employee with full protective gear who will ensure your appointment is listed and to check your confirmation number. This confirmation number may only be needed for certain DMV services, and if not provided to you prior yet still required for your visit, you will be able to complete an online form at the in-person. Upon finishing these steps, you will receive a piece of bright yellow paper, which you will carry with you for the duration of your visit. It is recommended to fill out any forms you can online prior to your visit. However, if you don't, the offices are sprayed down and wiped after ever use, so if anything it will be a minor inconvenience of a few minutes.
Cleanliness & Safety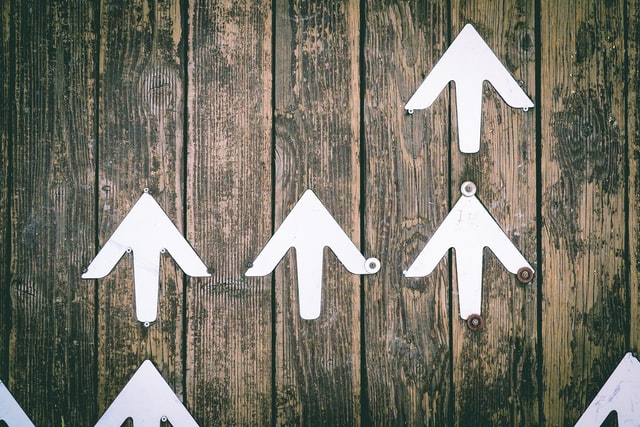 There are many safety measures in place during your visit. Chairs are situated around the perimeter of the offices, separated in six foot intervals. There are indicators on the floor to mark the direction of traffic flow as well as where to stand when waiting in lines. Security guards are constantly roaming around, ensuring people are staying socially distanced. There are other employees who spray and wipe down chairs the moment someone gets up, and counters the moment someone walks away.
All in all, if properly prepared, the office visit shouldn't be too much worse than before. Multiple safety precautions and sanitization techniques are in place, so safety seems to be of utmost priority. For more information, please visit the official DMV website.
References